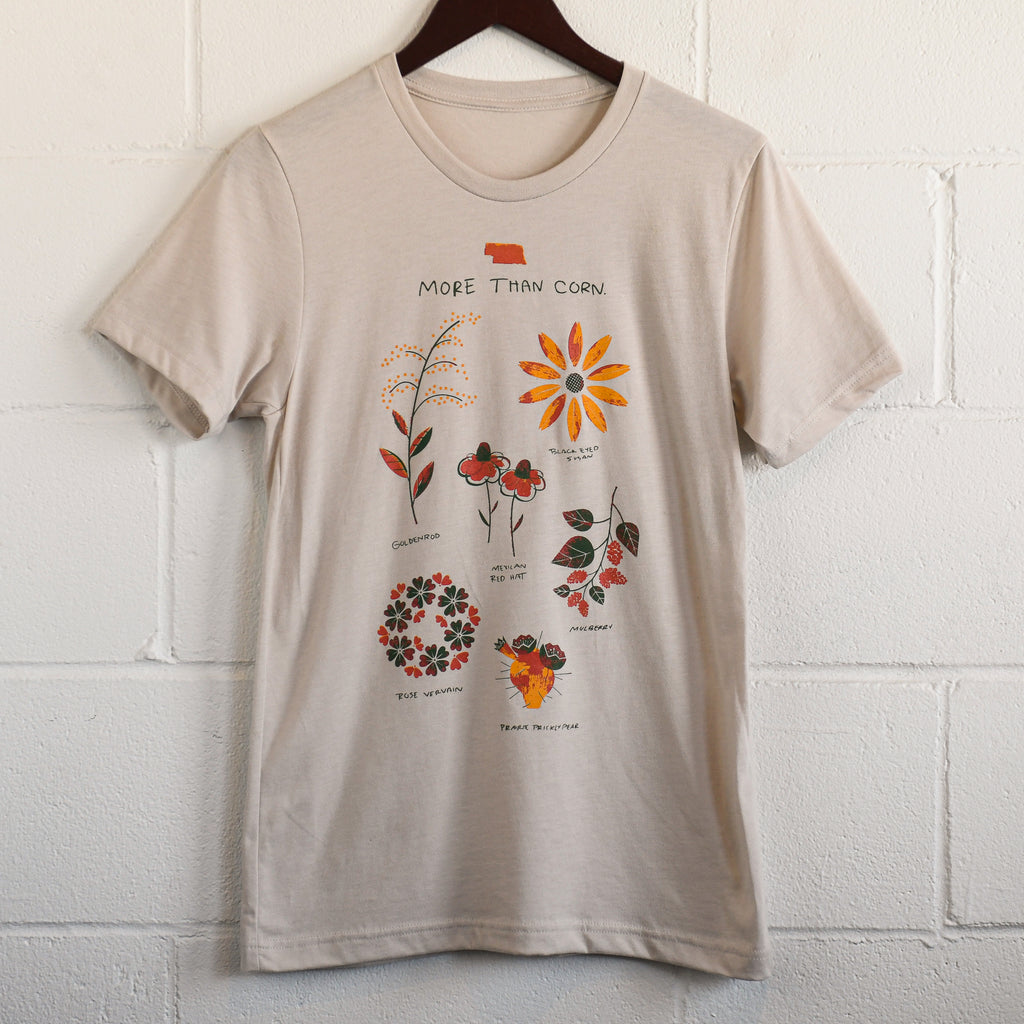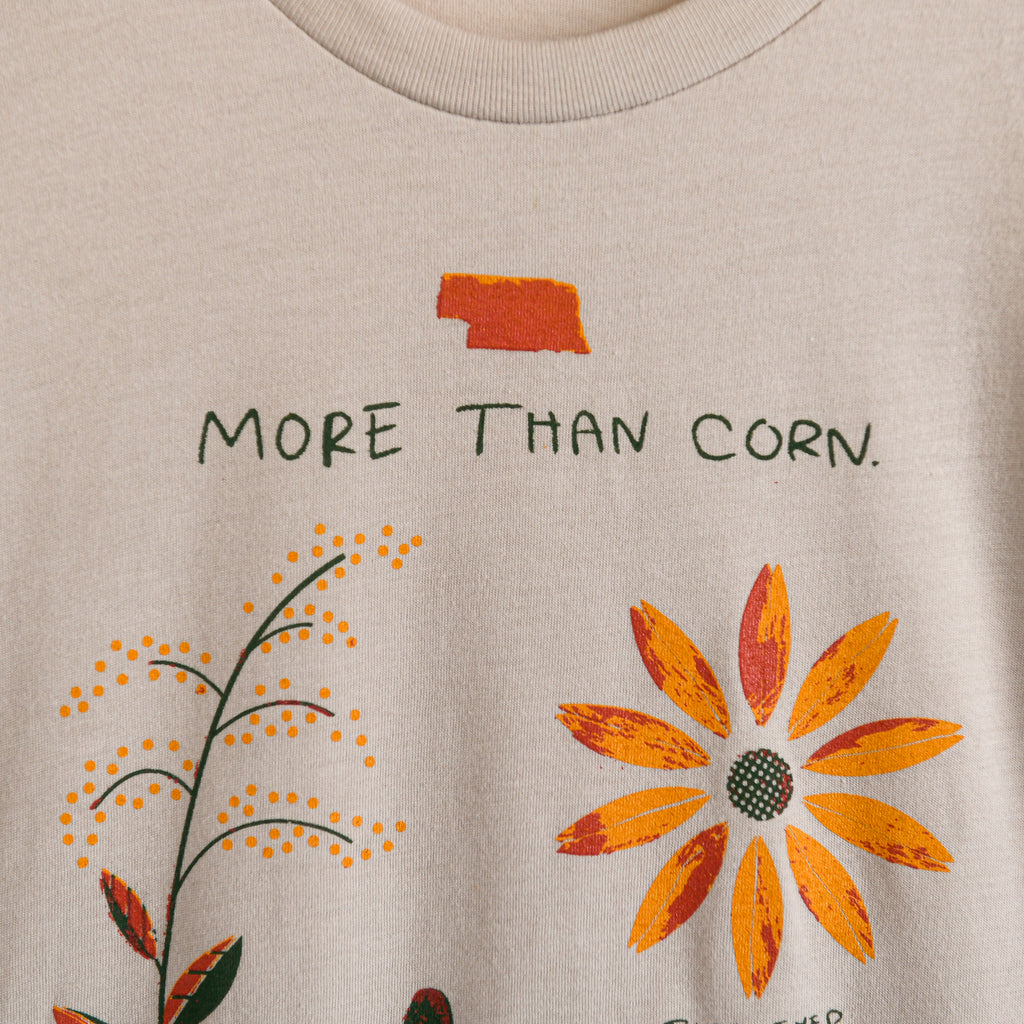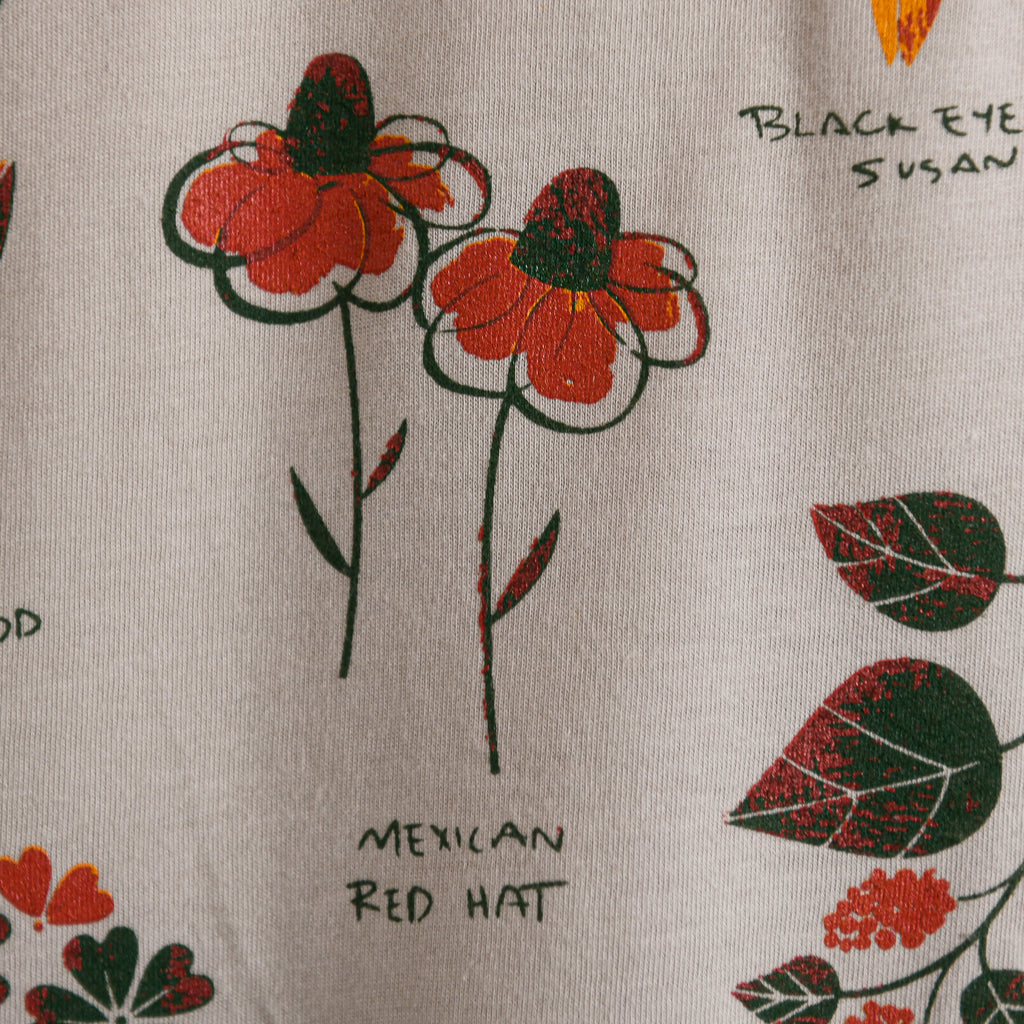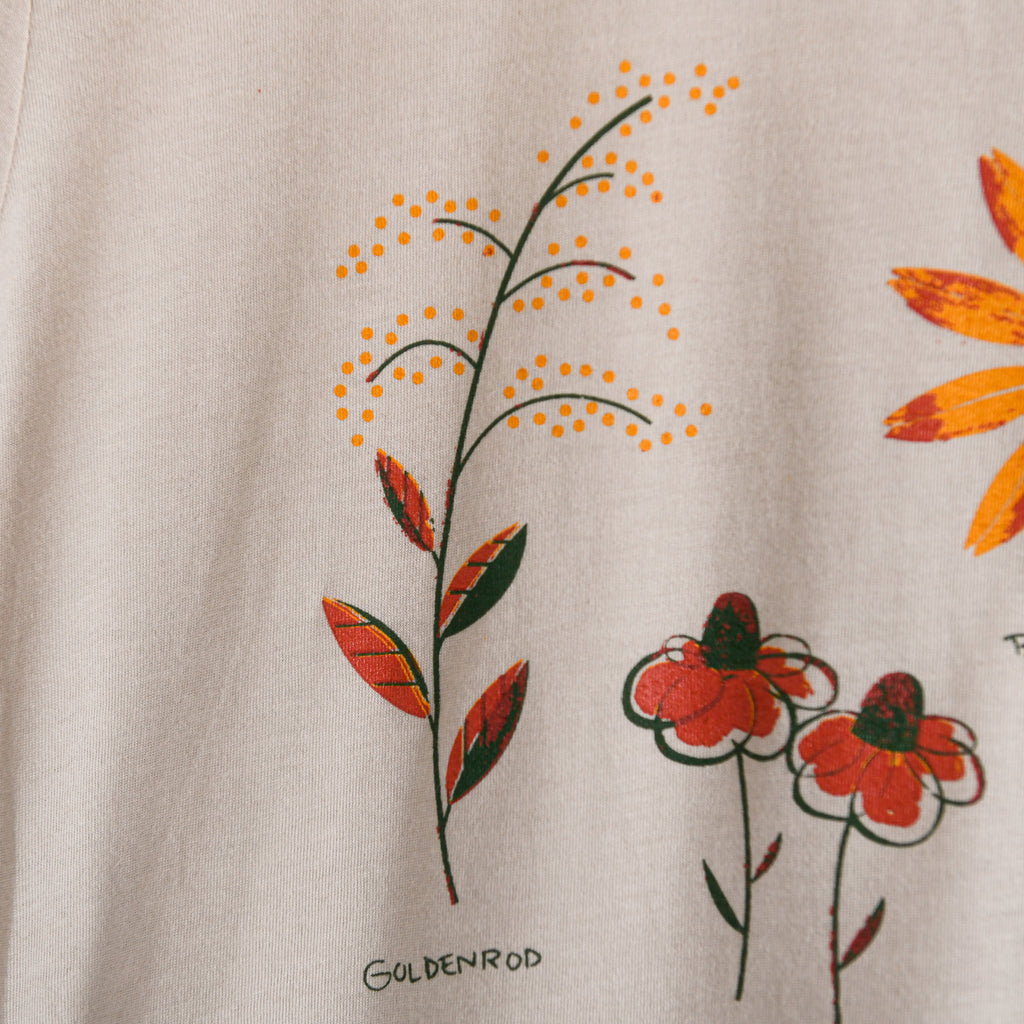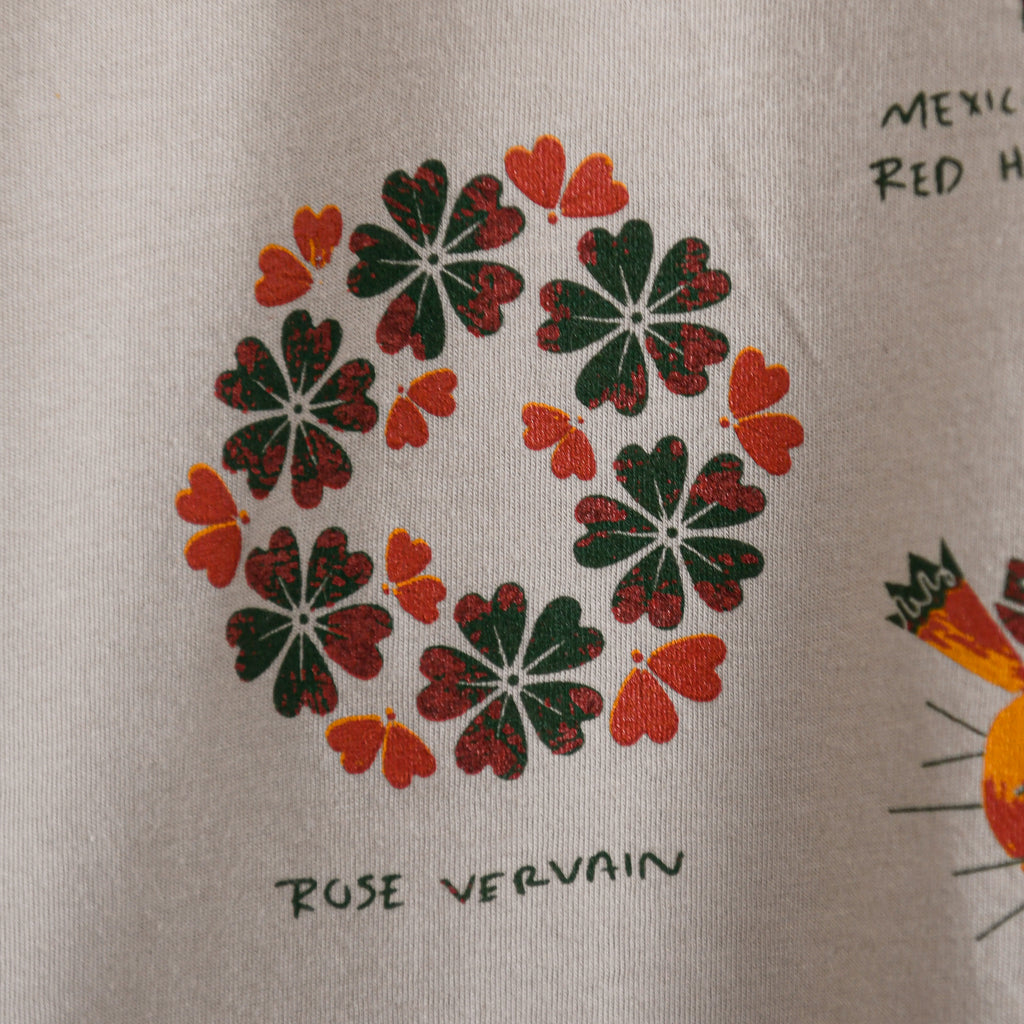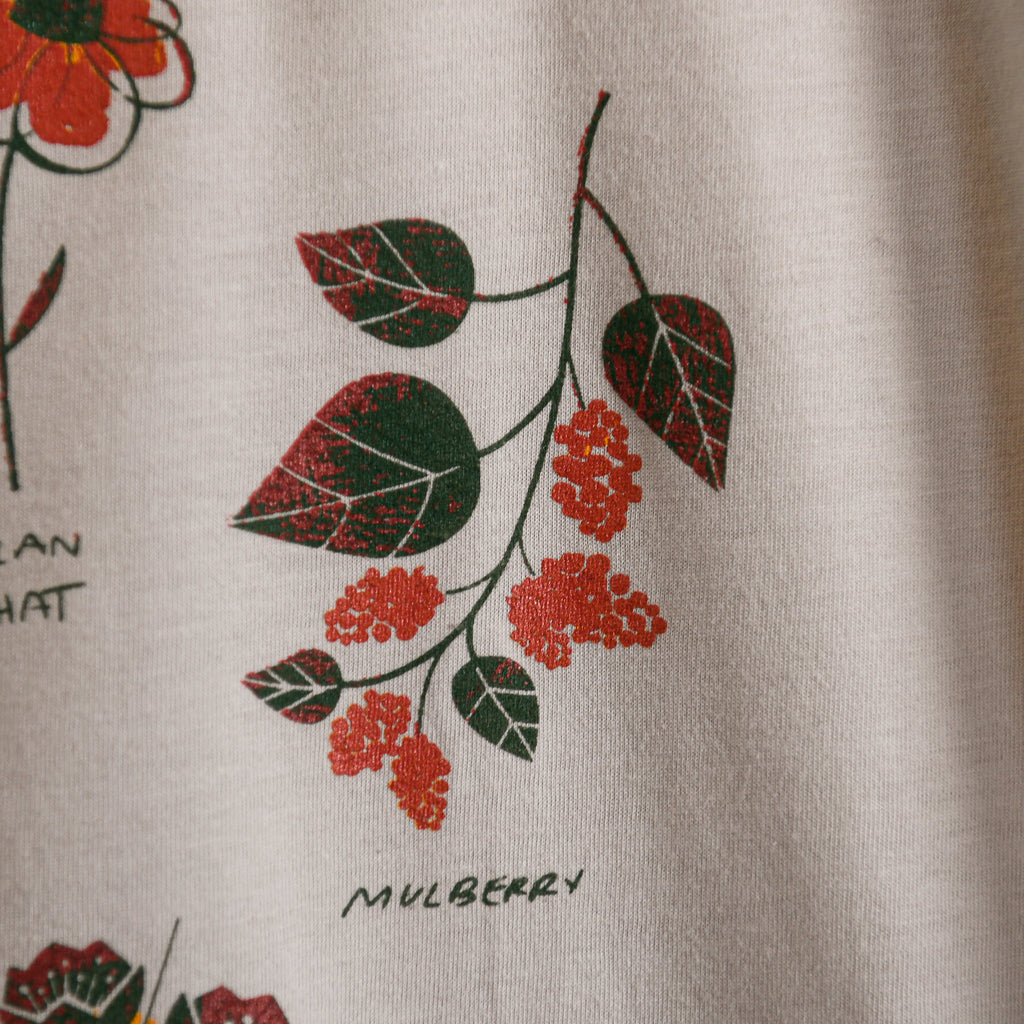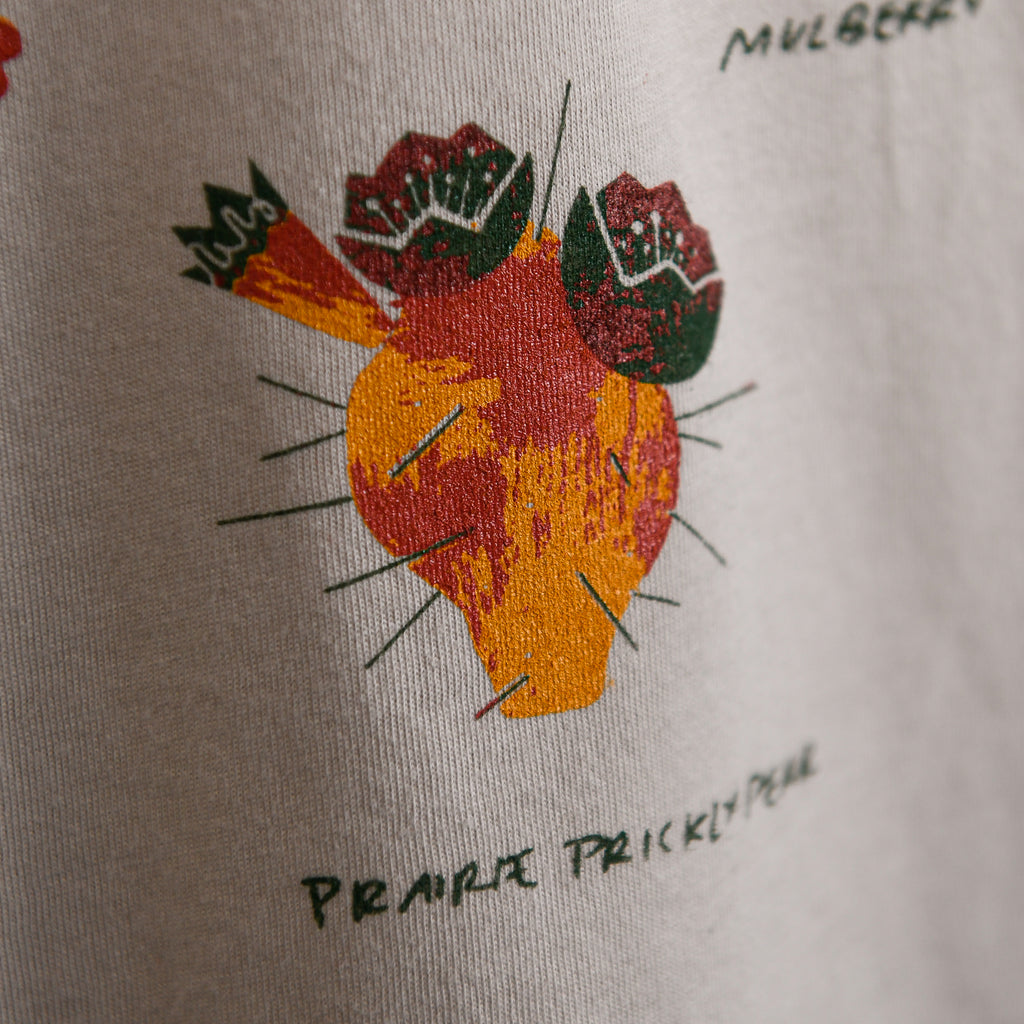 $ 24.00
$ 0.00
Nebraska - More Than Corn
Nebraska is much more than just corn and farmland. It's native plant life is surprisingly diverse. From the state flower the Golden Rod, to the cactus like Prickly Pear. More than 1,500 species of native plants occupy habitats across Nerbaska. We highlighted some of our favorites on this shirt. 
These shirts are printed on a super soft heather dust colored Bella Canvas shirt. Designed by Nebraska native Anthony Bradley. See more of Anthony's work on instagram @anthonydbradley
Interested in what size you need? check out our sizing chart here.