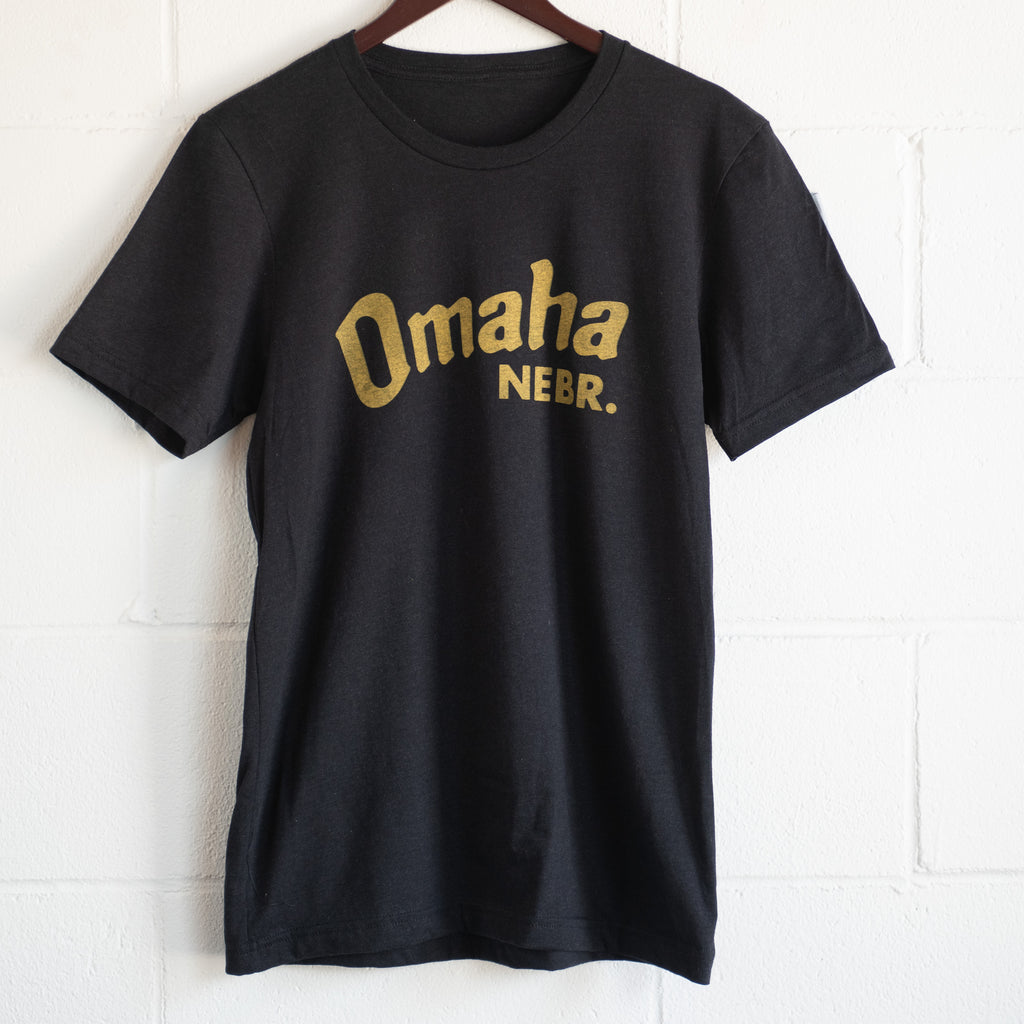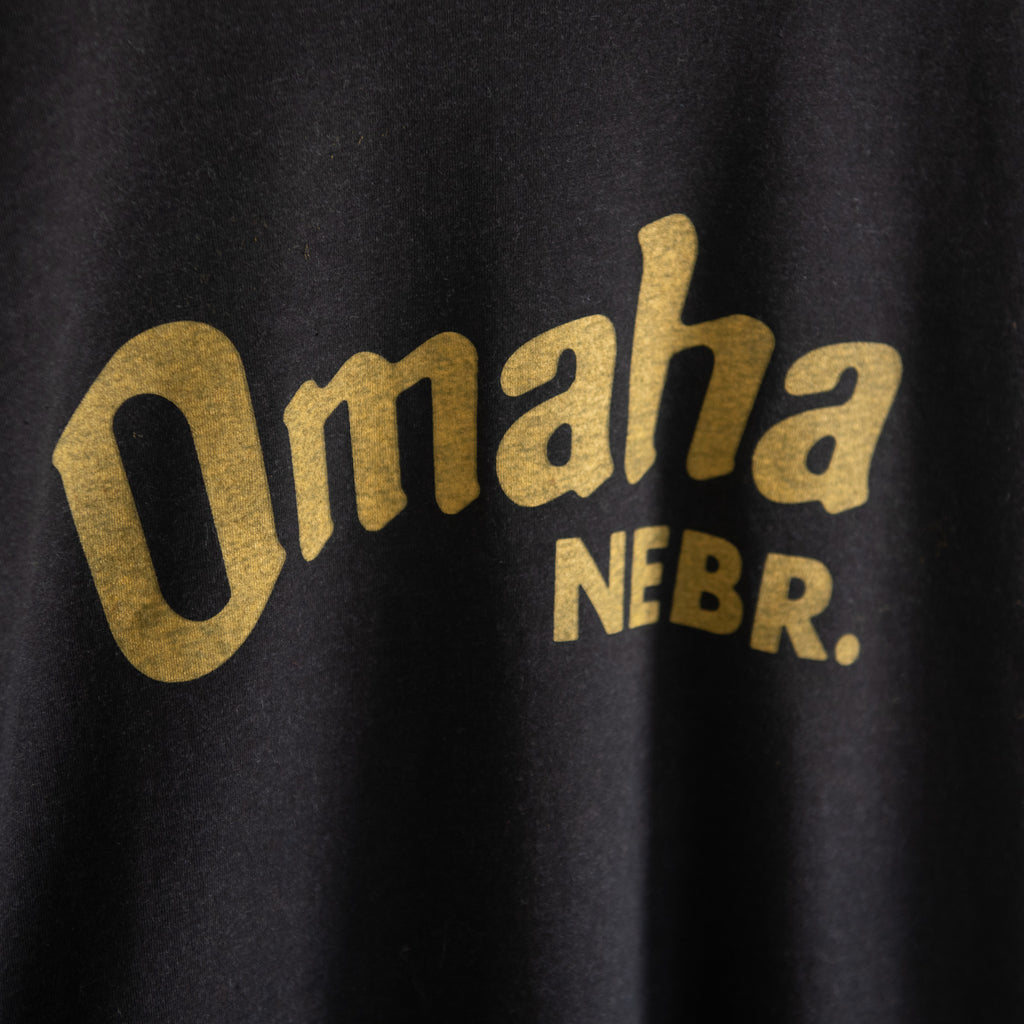 $ 9.99
$ 32.00
Omaha Nebraska Black and Mustard T
Here at Omaha Screen co, we've spent the last month doing extensive R&D into our newest line of apparel. We spared no expense testing out how these threads felt while spending quality time at home. Doesn't matter if you're zoomin' with friends, or binging on some exotic tiger research. We've got the coziest threads for you. Guaranteed. We bring you, the Stay Home Stay Cozy line of apparel.
Design by the talented Connor Dethlefs Check him out on IG. 
Hand printed on a Bella Canvas Heather Black shirt.