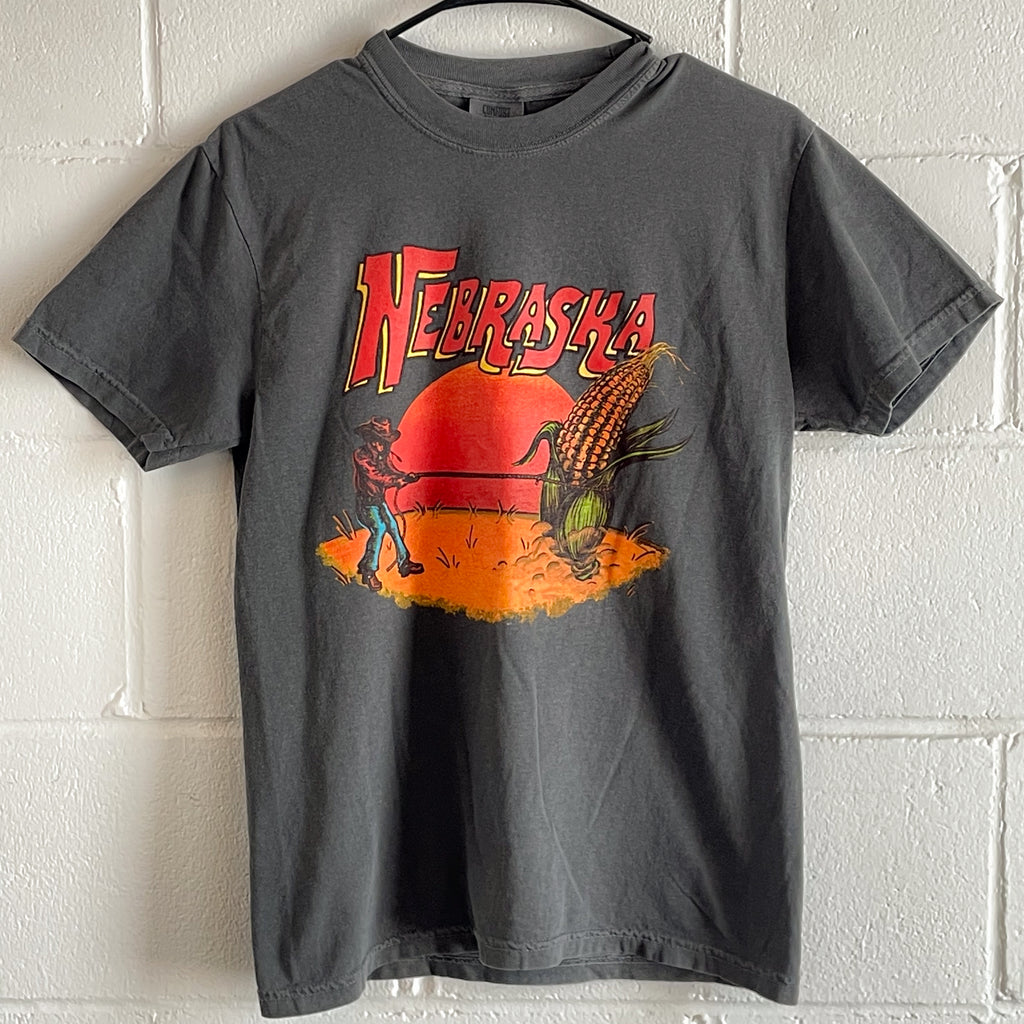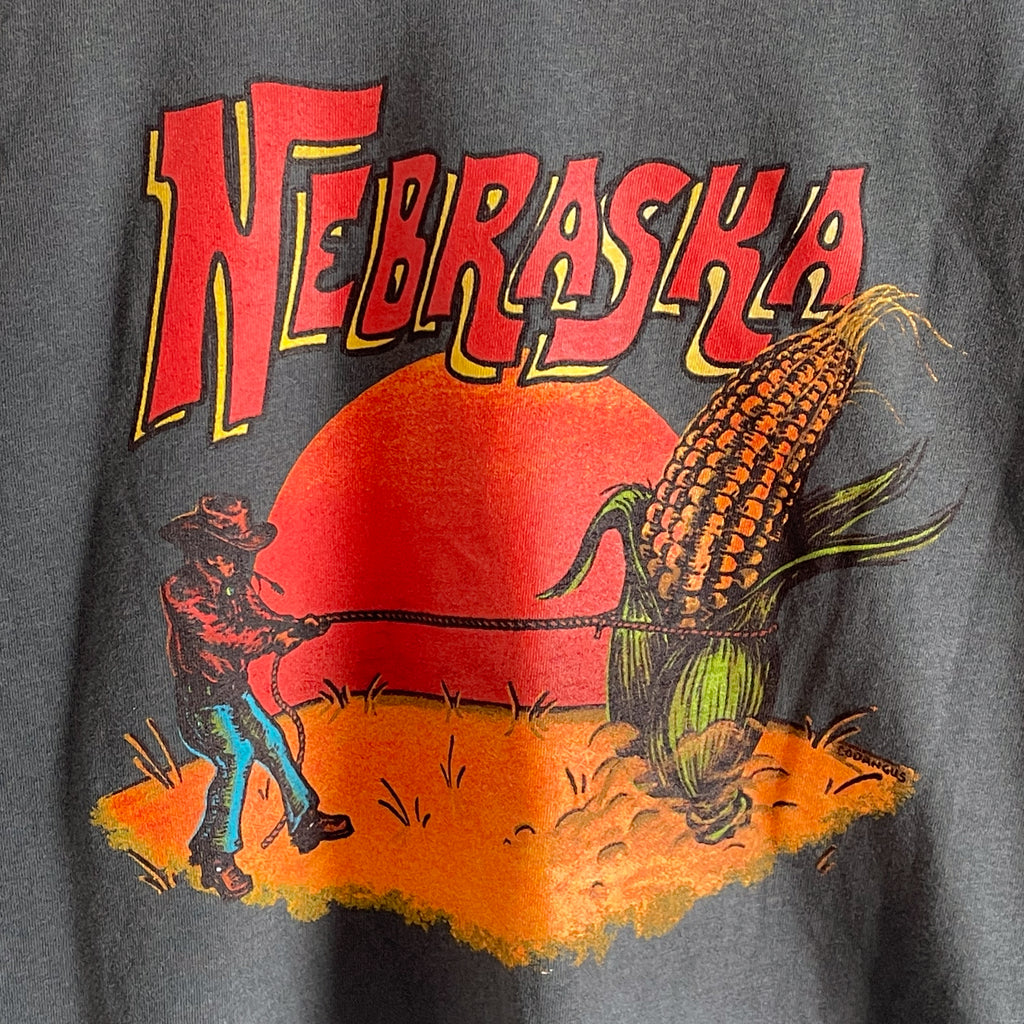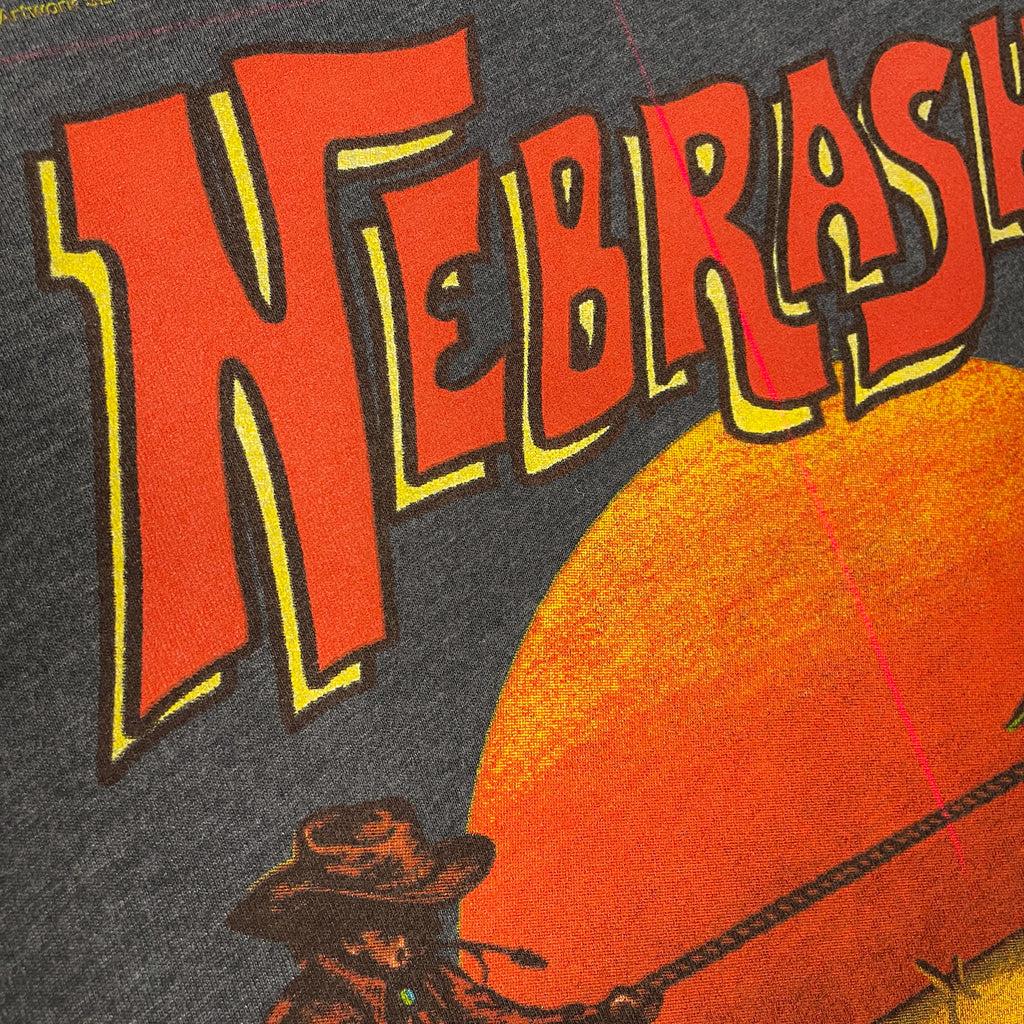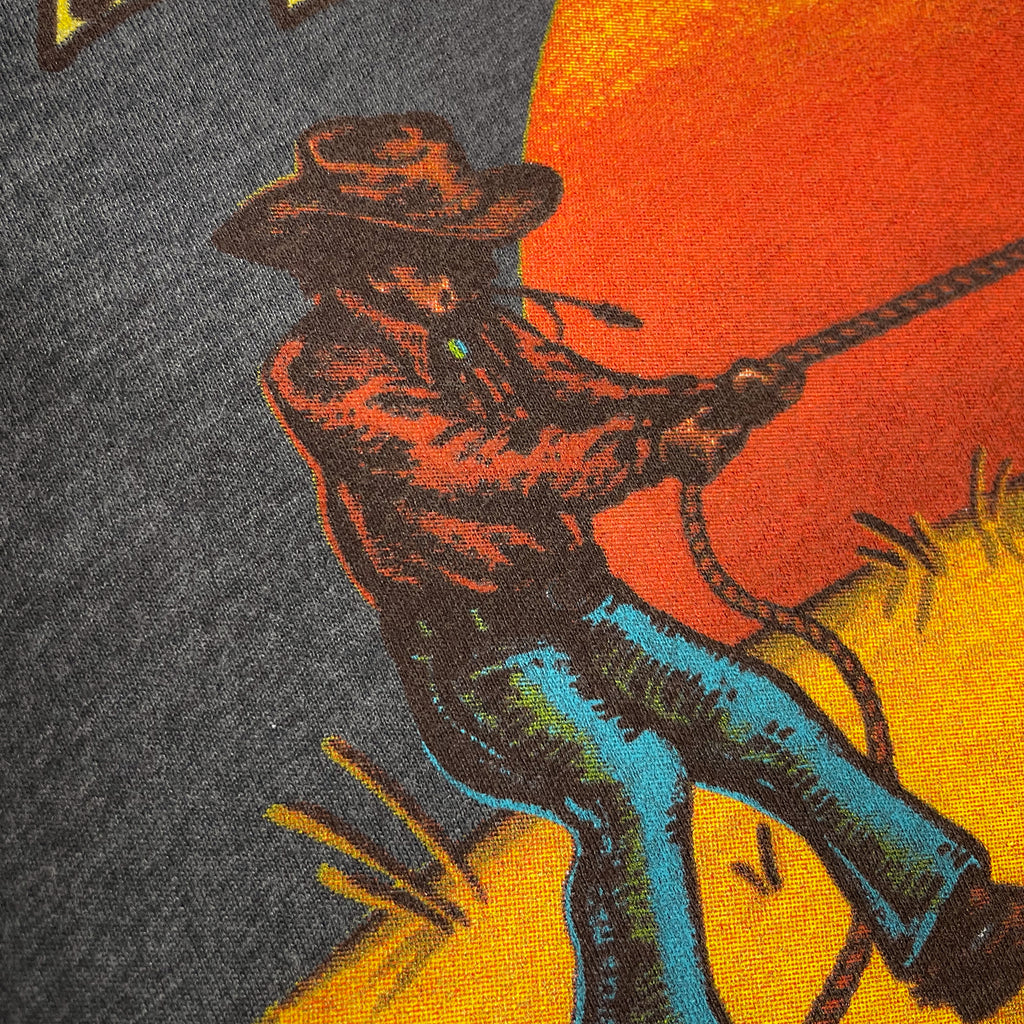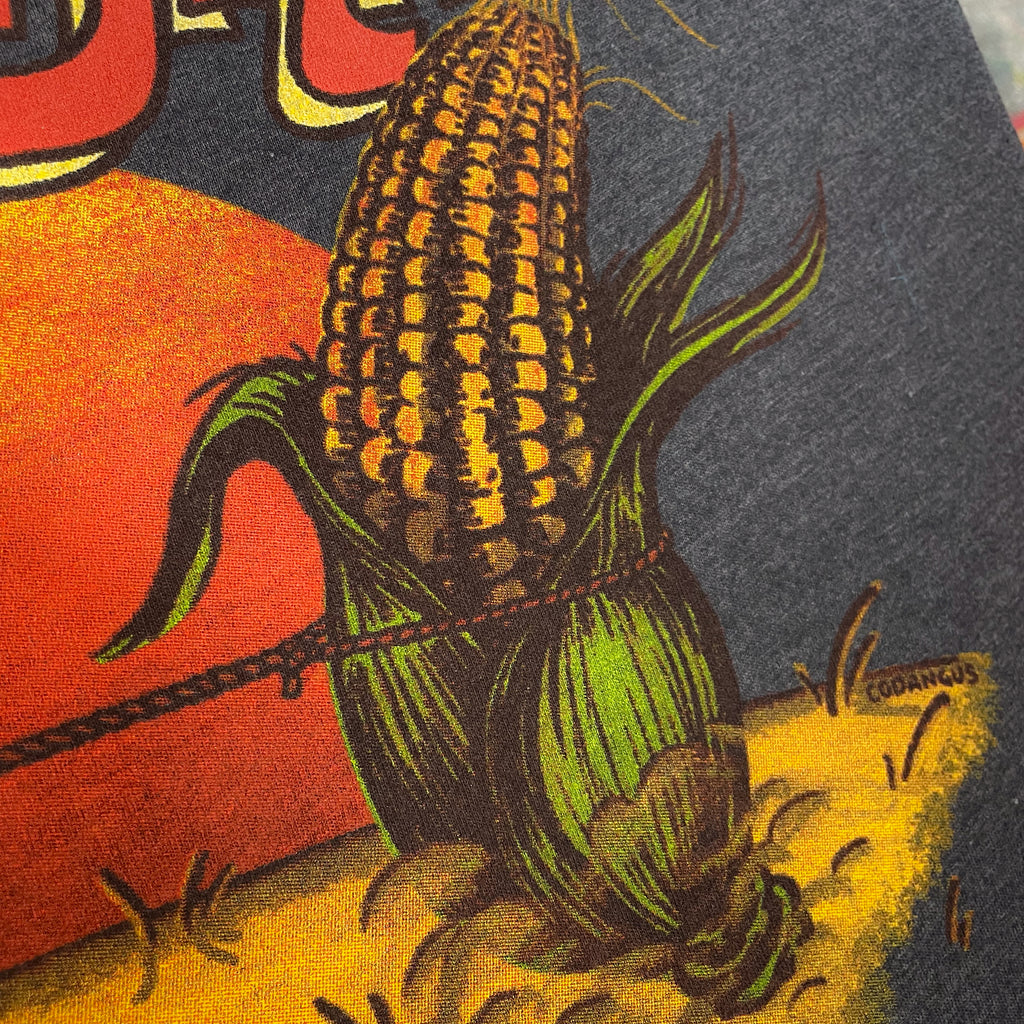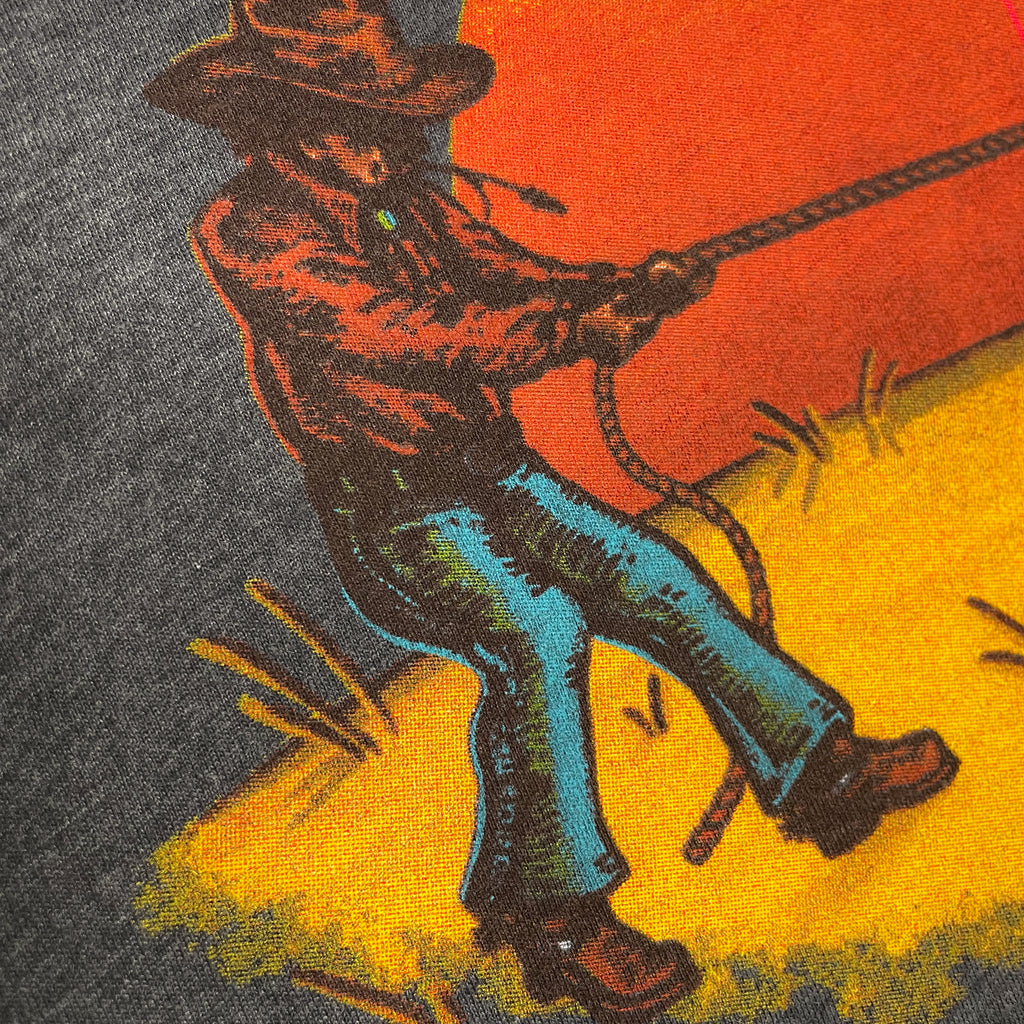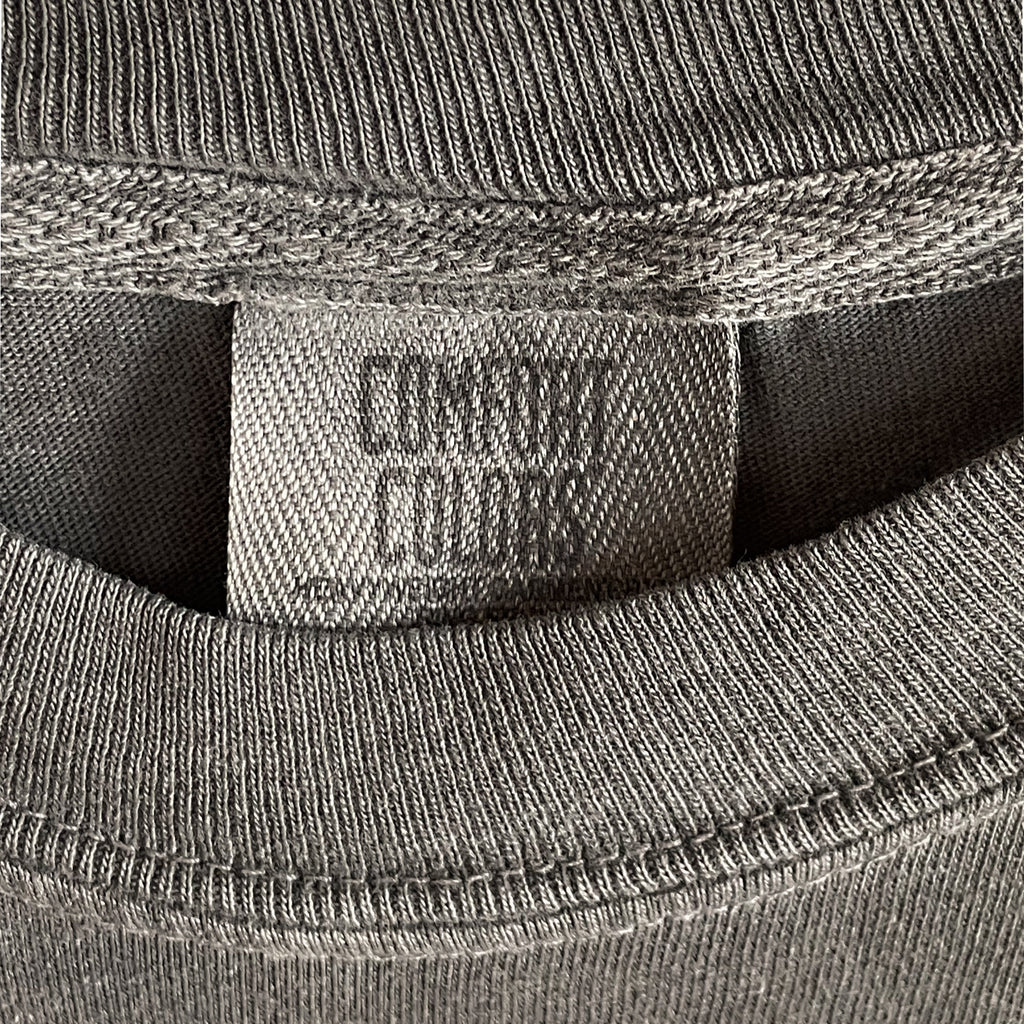 $ 22.00
$ 26.00
Nebraska Corn Wrangler
Saddle up, pardner, 'cause this shirt is a wild ride through the cornfields! Feast your eyes on the one-of-a-kind design that will have you chuckling faster than a tumbleweed in a dust storm. Picture this: a fearless cowboy, decked out in full Western gear, taking on the toughest opponent of them all...a mischievous bunch of corn! 

Made from the softest cotton this side of the Mississippi, this shirt ensures that comfort doesn't take a backseat to hilarity. Whether you're wrangling real cattle or just tackling your day-to-day adventures, this shirt will keep you feeling as cool as a breeze in the prairie.

Designed by Nebraska local Cody Kaufman. Printed on a super soft Comfort Colors shirt.